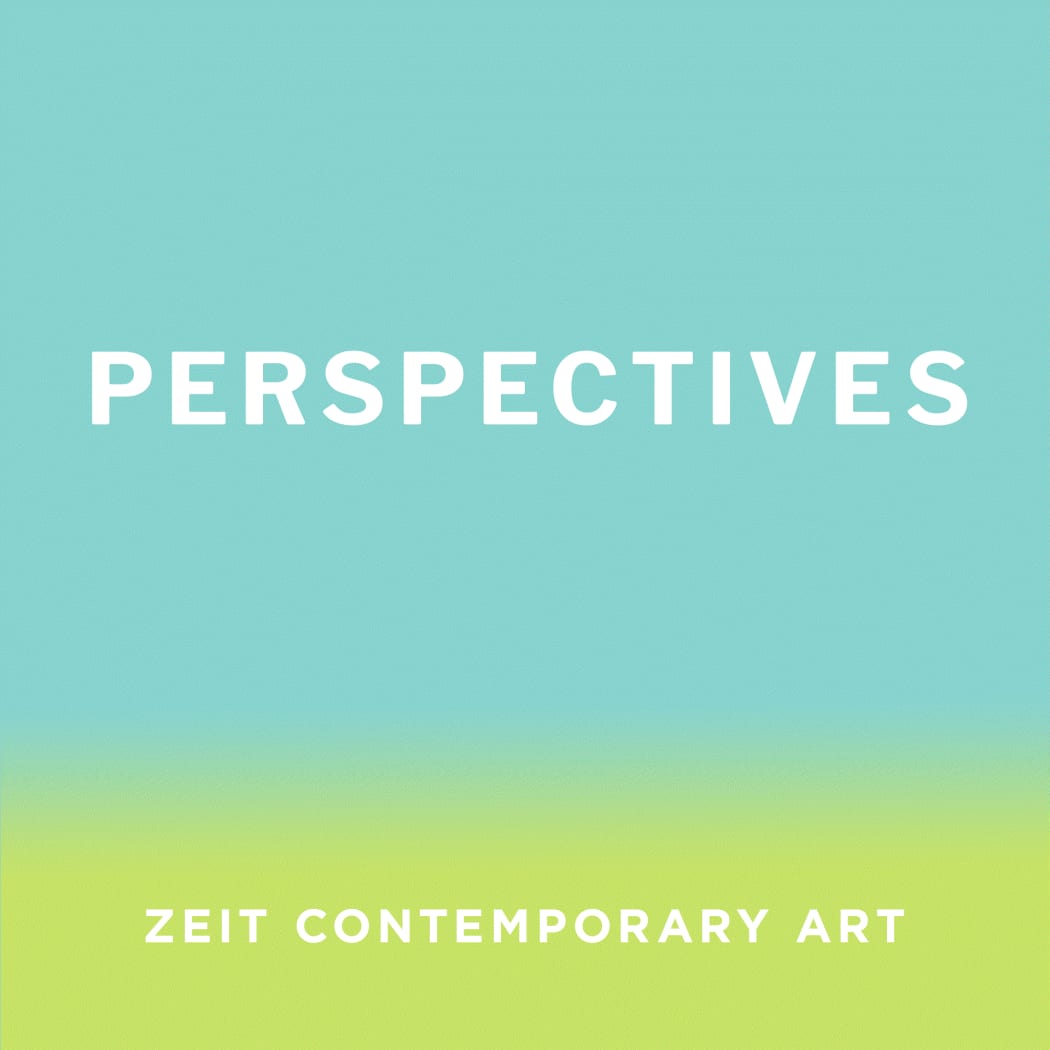 Photography has always been a uniquely mobile medium, unconfined to an artist's studio. What happens to the medium when its peripatetic practitioners are locked in place? When they lose access to the world's photographic face? What happens to photography under lockdown? In this new episode of PERSPECTIVES, art historian Samuel Shapiro sits down with American photographers Res and Bryson Rand to talk about photography and interiority, about the necessarily inward turn their photography has taken during our collective confinement. They discuss about their practices, the impact of lock down in their photographic work and the general state of the medium today. This episode is presented in conjunction with the online viewing room The World Within: Photography and Interiority.
Res earned an MFA from the Yale School of Art in 2017 and has shown all over New York, New Haven, and Florida, where they recently completed a residency with Catherine Opie. Res's work has been featured in Aperture, Cultured, and W Magazine and a few of their notable recent projects include Pulse, a series made in the aftermath of the Pulse Nightclub shooting in 2015 and Towers of Thanks, a 2017 photobook published by Loose Joints, that explored their mother's role as the construction manager for Trump Tower.
Bryson Rand received an MFA from the Yale School of Art in 2015 and has since also attended the Skowhegan School of Painting and Sculpture. He's shown in galleries from Berlin to Mexico City to New York, where he's had solo shows at Zeit Contemporary Art and La Mama Galleria and where he participated in an exhibition at the Leslie Lohman Museum of Gay and Lesbian Art. He's published four books and has lectured at Harvard University, the School of the Art Institute of Chicago, and the School of Visual Arts.