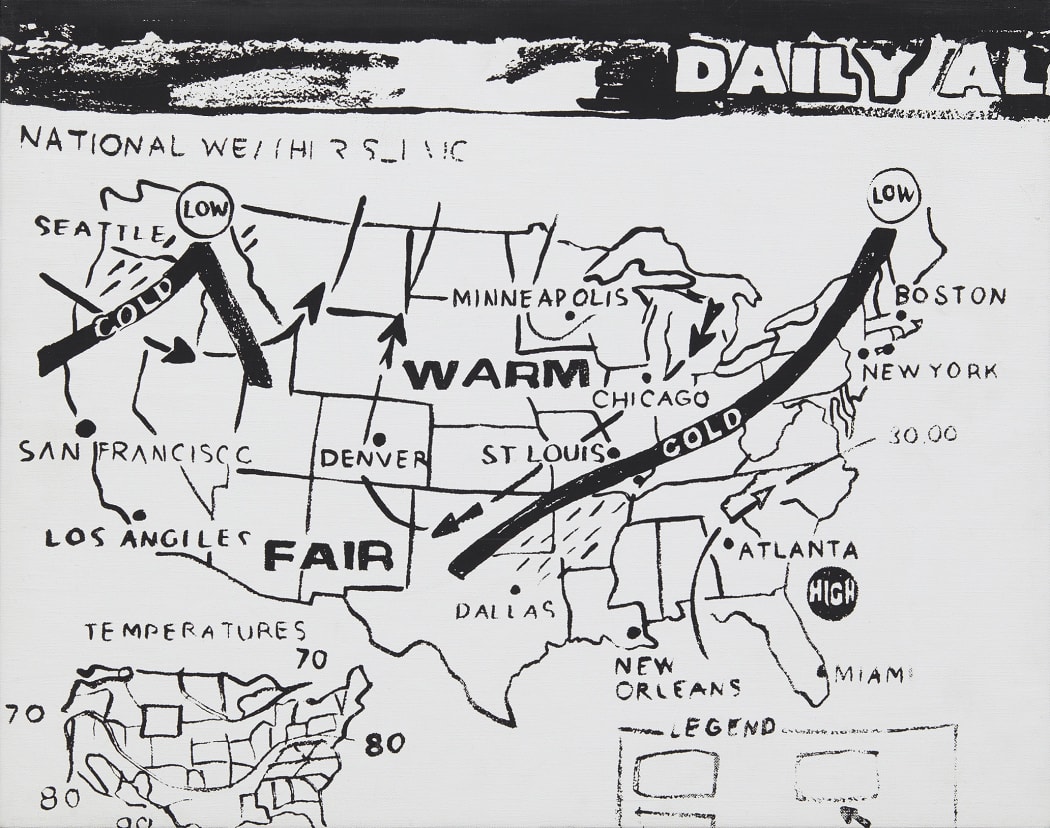 Zeit Contemporary Art is pleased to announce a new episode of PERSPECTIVES. This second installment of the podcast series is presented in conjunction with the online viewing room Andy Warhol: The Last Decade. Art historian Samuel Shapiro sits with Jessica Beck and Mark Loiacono, two of the field's leading experts to talk about Warhol's late work, about his final decade, the 1980s. Long underappreciated ―scorned by some and simply ignored by most― this crucial period of Warhol's career has just recently begun to be reevaluated, leading to exhibitions and a wealth of new scholarship about an artist many thought they knew all too well. In this conversation, they debate whether the late Warhol was no longer successful or resurgently experimental, discussing a wide range of his artistic production and how it has come to be seen in a new light.
Jessica Beck is the Milton Fine Curator of Art at The Andy Warhol Museum in Pittsburgh, where she's worked since 2014. Trained as an art historian at the University of Chicago and the Courtauld Institute of Art in London, Jessica has curated many Warhol projects, including Andy Warhol: My Perfect Body, Adman: Warhol Before Pop, and Andy Warhol: Sixty Last Suppers. Jessica has been a visiting scholar at Carnegie Mellon University and, during the Warhol Museum's current closure, she's taken on another understudied aspect of Warhol's practice ―his many published books― through a series of short lectures on the Warhol Museum's YouTube channel.
Mark Loiacono is a Brooklyn-based art historian, writer and curator with a Ph.D. from New York University's Institute of Fine Arts. He teaches Art and Design History and Theory at the Parsons School of Design and has written and lectured extensively on Warhol. He wrote his doctoral dissertation on Warhol's abstractions and he served as the Curatorial Research Associate for the recent blockbuster exhibition Andy Warhol: From A to B and Back Again at the Whitney Museum of American Art in New York.